Advanced IoT Sensor Technology meets Smart Data Analytics
Reduce hot water consumption, access unique showering insight data, create a positive sustainability experience and prevent costly renovations with Aguardio's innovative behaviour-changing technology
Scientifically proven to reduce shower time by 21% in tourism & hospitality and up to 33% in homes or by ~2-3 minutes, which means:
*Estimates may vary depending on the shower head, heating source and your country/region
How does the Aguardio Shower Sensor Work?
Sustainability begins with awareness & visibility
Aguardio's cutting-edge technology allows users to visualize their water usage and nudges them to take shorter showers, offering an unparalleled shower experience that not only saves water, energy, and reduces utility bills but also helps users feel good about contributing to a more sustainable future.
Installs in minutes without disrupting the bathroom aesthetics
1) Place it on the wall next to the shower
2) Shower Sensor sends bathroom data using mobile network directly online
3) Building Owner/Facility Manager can access & use collected data to improve building maintenance and save water & energy
Unlock the power of your data with Aguardio's smart dashboard
Aguardio's data dashboard provides access to both real-time and historic shower water usage. It offers:
Sensor data is also easily accessible through Open APIs, giving you the power to use the data in any way you choose.
Temperature and humidity level monitoring prevents mould buildup
By providing temperature and humidity data, the Shower Sensor empowers users to take control of their indoor climate and prevent moisture and mould issues. With this information, users can make informed decisions about ventilation and upkeep, ultimately reducing the need for costly improvements and renovations.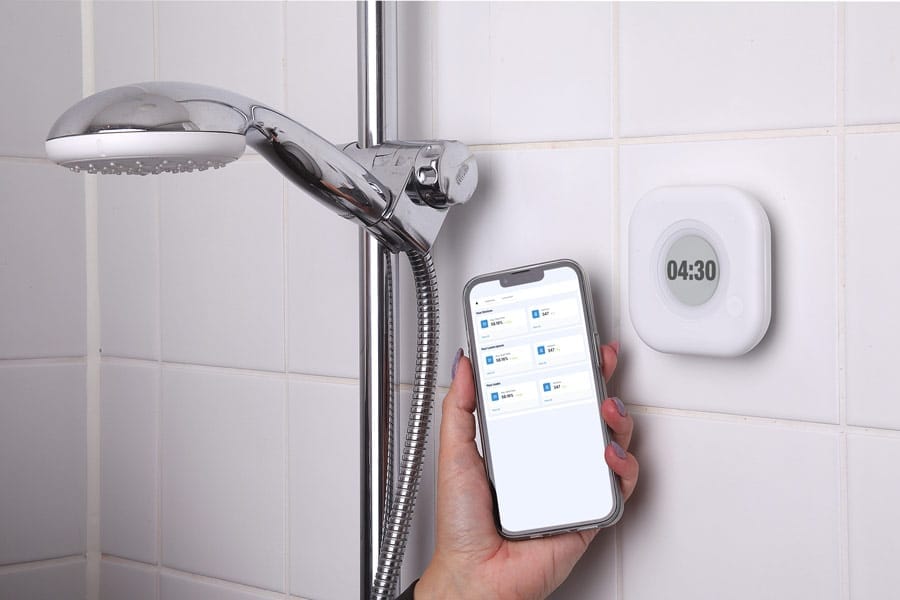 Convenient battery options and hassle-free maintenance
Shower sensors can use either regular or rechargeable button cell batteries. Rechargeable batteries offer a sustainable option with longer-lasting power, reducing the need for frequent replacements. Additionally, the sensors are designed for easy maintenance and can be quickly removed from the wall for cleaning using standard supplies or wipes. Slide
"There have of course been questions from residents about why we need to install these sensors - but I also find that many have started to think more about how they use water. So am I myself"
Chairman, Fårup and Højager college Departmental Board,
Jelling Boligselskab, part of DOMEA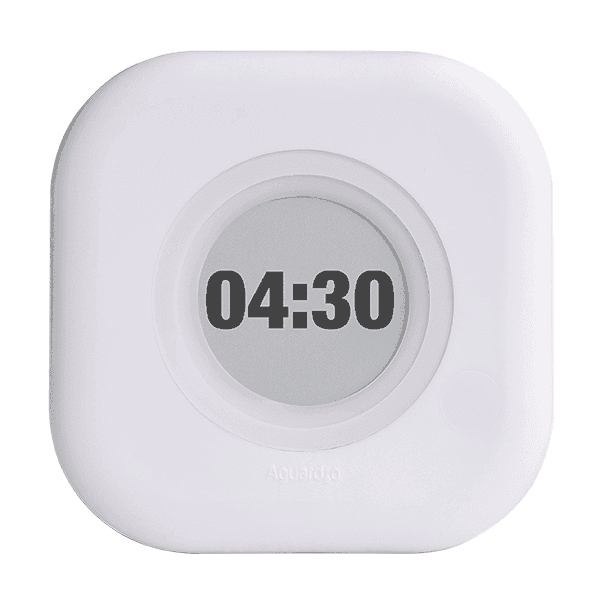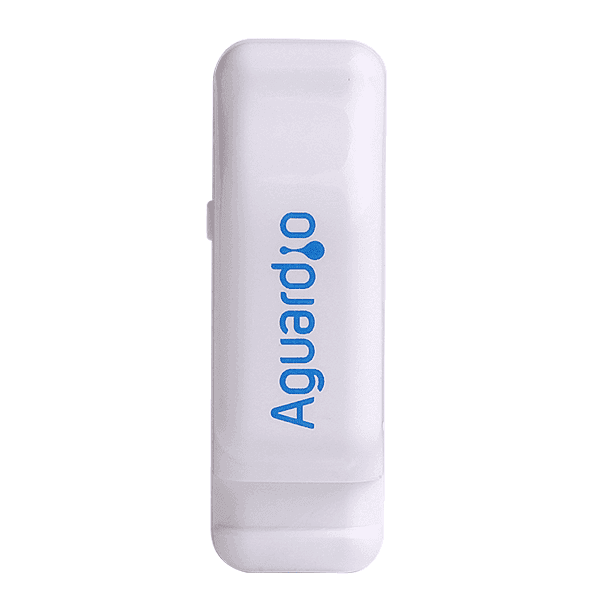 of toilets found to be leaking
Another Way to Save Water with Aguardio
leaking toilets detected in buildings on average
The Aguardio Leak Sensor detects and prevents toilet leaks and provides valuable toilet usage data for facilities planning,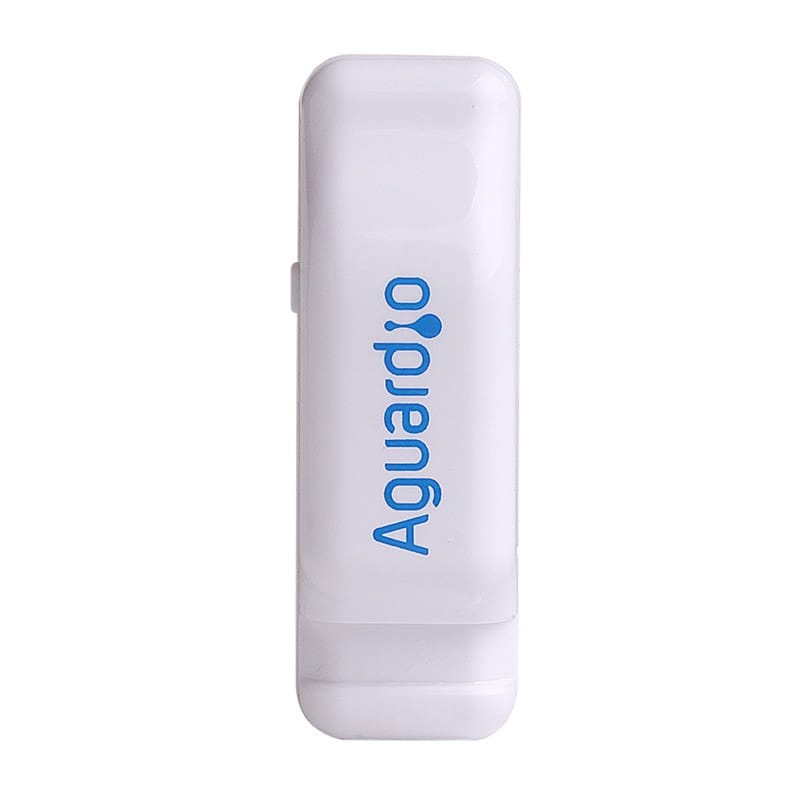 Start reducing water usage in your buildings' bathrooms with Aguardio Shower Sensors