Aguardio Interactive IoT Sensors
Digitalize Bathrooms
in Minutes
An instant green upgrade for bathrooms: Reduce shower water consumption by up to 30% and detect leaking toilets to save water & energy, save money on utility bills, and live more sustainably. Optimize buildings with the unique data!
savings on hot shower water
This is how Aguardio transforms bathrooms & businesses into sustainable spaces

Aguardio: Advanced Technology Meets Simplicity
Effortlessly Reduce Water Consumption and Save Big on Bills & Renovation Costs
Can be placed in any bathroom with no need to perform renovations or make changes to existing bathroom fixtures
Easily sends bathroom data to the cloud using mobile phone networks
Can be integrated with smart building systems
Can be used for improving building maintenance, cleaning and renovation decisions, prevention of mould & monitoring of leaking toilets and estimating the number of toilet flushes
Data is easily accessible via Aguardio HUB or API
Helps to save water, energy & increase guests' satisfaction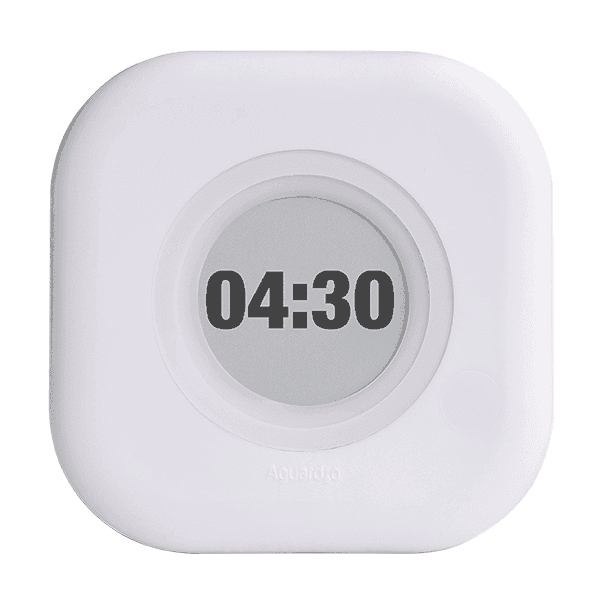 Gentle nudging & data creates lasting behaviuor changes through shorter showering time, stronger sustainability focus & enhanced bathroom experience
Monitors humidity & temperature in bathrooms to prevent mould and avoid expensive renovation costs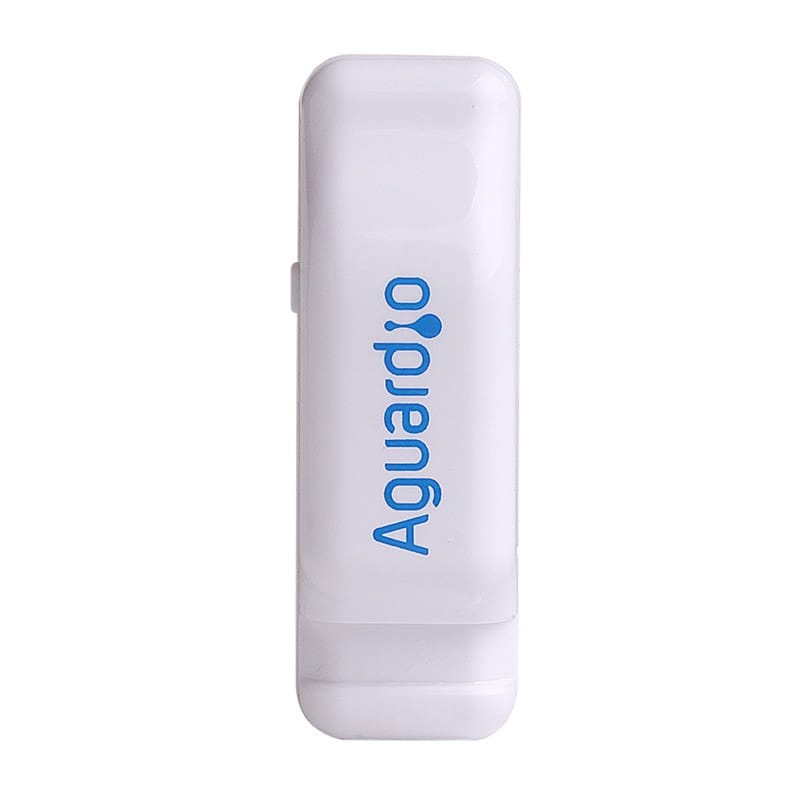 Instantly saves water, helps to avoid unexpected water bills & makes toilet maintenance easy and data-driven via monitoring of number of flushes and analysis of leak development
Detects leaks from 3 litre/hour (based on data from independent test). Leaks up to 11 litre/hour most often are not visible to the human eye
of household water is consumed in the bathroom*
The Greatest Opportunities for Saving Water and Energy Can Be Found in the Bathroom
Did you know that bathroom water usage accounts for a significant portion of overall water consumption in households, and heating bathroom water alone contributes to a substantial amount of carbon emissions?
With Aguardio's water-saving solutions, you can upgrade any bathroom into a water-efficient system, minimizing waste and consumption. Our innovative technology is designed to help building owners save both water and energy, while contributing to a sustainable future. Make a significant impact on the environment and reduce your carbon footprint by choosing Aguardio today.
Why Businesses & Institutions Love Aguardio
reduction in shower water consumption
of toilets found to be leaking
valuable data for analysis Slide
"There have of course been questions from residents about why we need to install these sensors - but I also find that many have started to think more about how they use water. So am I myself"
Chairman, Fårup and Højager college Departmental Board,
Jelling Boligselskab, part of DOMEA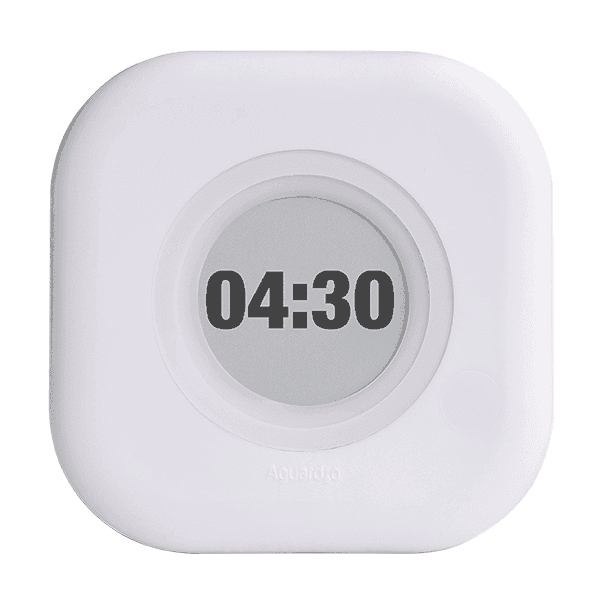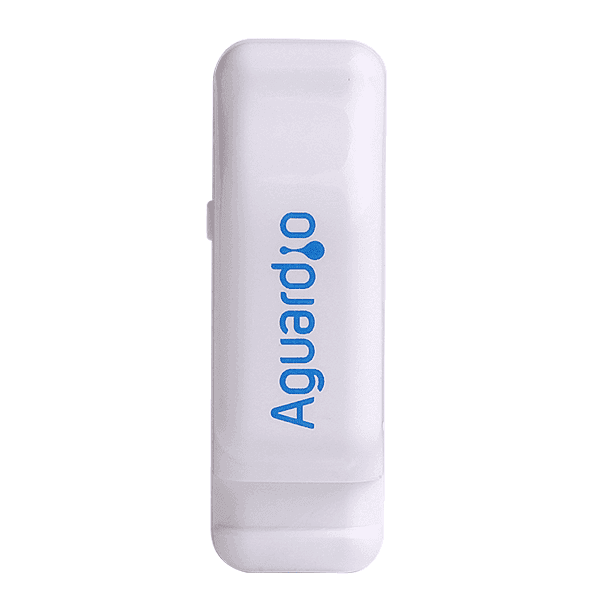 of toilets found to be leaking
Northwestern Europe & France
United Kingdom
MENA Region
Scandinavia
Greece
Finland
Northwestern Europe & France
United Kingdom
MENA Region
Scandinavia
Greece
Finland
We bring you updates about our solutions and inspiring green news, stories and facts about clever water and energy solutions.
Join us in creating a more sustainable future.
Say goodbye to wasted water and hello to more efficient eco-friendly & data-driven bathrooms with Aguardio